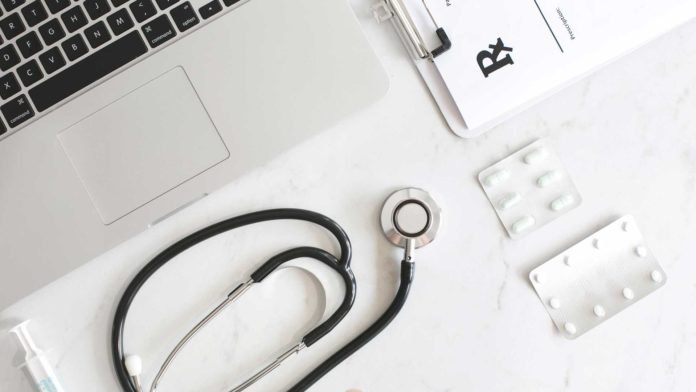 Since its inception, Vendor Neutral Archive, or VNA has become one of the most reliable technologies for medical professionals. With its ability to archive medical images fast and with more efficiency than its preceding technologies it has grabbed the global market very swiftly. But, what is Vendor Neutral Archive and why has it become so popular, also what lies for VNAs in the future? We discuss these in this article.
The Global Market for VNAs & PACS and Future Forecasts
Let us first tell you what is Vendor Neutral Archive. A brief definition of A Vendor Neutral Archive is that it's a medical imaging technology in which you can store images and documents in a standard format with a standard interface so that you can later access those stored images and documents in a manner of vendor-neutral by other systems. PACS is also a medical image storing technology but in regular PACS, you can't access those stored files with any vendor, it has to be compatible with each vendor. This vendor neutrality gives VNAs the edge over regular PACS.
In 2017, the combined global market for VNAs and PACS has been estimated at $3.28 Billion. This is huge. According to AP News, in the five years forecast period of 2018 to 2023, this market is expected to have a Compound Annual Growth Rate of 5.9%. With 60% of the global market share, North America ranks the highest in 2017, but Europe is estimated to have the fastest Compound Annual Growth Rate in the five-year forecast span.
The Asia Pacific market, which has a large population base, e.g. India, China, Japan, etc. has a relatively slower growth. But, since most of the Asian countries aren't that developed, or are developing, we expect VNAs to take over them very soon. Because developing countries with a larger patient base have more need for VNA and PACS technology than the developed countries with a smaller population.
Major Players in the VNA Market
Acuo Technologies of the U.S. is the market leader when it comes to VNA and PACS. Agfa HealthCare from Belgium, Carestream Health of U.S., BridgeHead Software of the U.K. closely follow them as the most prominent players in the VNA market.
What Drives the Market for VNA
The need for a vendor-neutral imaging technology with centralized storage along with initiatives taken by the governments that favor the use of advanced cost-effective image archiving systems are the major driving force for the global VNA market. One of the prominent trends in the market is the integration of patient data by incorporating VNAs with electronic health records.
On the other hand, misinterpretation of the VNA concept and prolonged VNA lifecycles are some of the potential obstacles for the VNA market. However, we expect these issues to be resolved during the forecast period.
Conclusion
Although there are some impediments such as the complexity of technology and lack of harmonization, with the growing demand for medical imaging storage, this VNA and PACS market will only rise higher in the future.