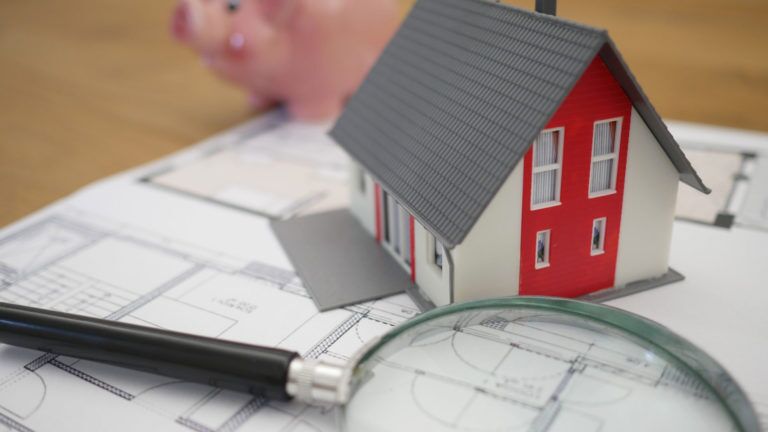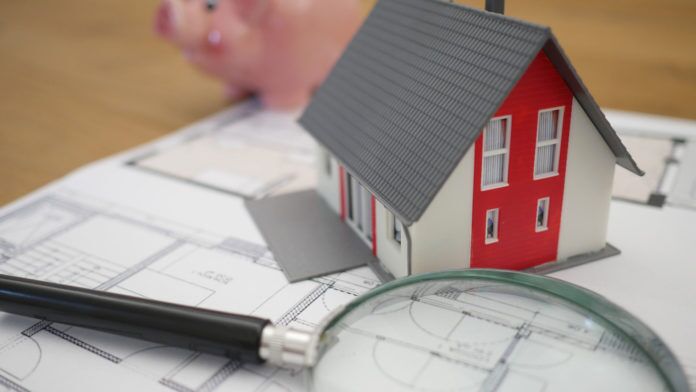 If you want to build a good culture of growth and skill development among members of a real estate team, you gotta follow these meeting agenda ideas. Teams who wish to improve productivity know how important it is to set aside time for revenue-generating tasks.
They also recognize the need of monitoring these activities for accountability, incentive, and growth. Successful teams realize that concentrating on development must begin with their weekly real estate meeting agenda.
Here are the things that must be on your agenda checklist.
#1. Emotional Introduction
This icebreaker gets everyone on the team involved. First, team members will inform everyone what's been going on in their life over the last week and how they're doing. Over time, this also helps to bring team members closer together. This offers a platform for everyone to communicate and be heard, whether it's personal or business information.
#2. Log of Business Activities
Here is some information that should be presented on a spreadsheet or in a team activity log so that everyone can examine, edit, and verify its correctness.
Active Listings
Pending Contracts
Buyers with Signed Exclusive Agency Agreements;
Upcoming Listings; and
Upcoming Closings
#3. Updates from Sales Agents
To evaluate their business generating efforts in front of the group, each team member should be included as a distinct item on the real estate team meeting agenda.
Buyer's agents, for example, may track their –
Lead Generation Contacts
Buyer Consultation Appointments,
Buyer Agency Agreements Signed,
Pending Contracts, and
Closings.
As they report, they should compare these figures to their weekly, monthly, and year-to-date objectives. To increase accountability, each of the agents should enter all of these statistics a day or two before the meeting to be presented to everyone at the meeting on a team scoreboard.
#4. Administrative Revisions
Every administrative member should report on marketing efforts and other yearly business plan items that the team intends to complete over the year, position by position.
Administrative Manager, Transaction Coordinator, Marketing Director, and Listing Manager should all report to the same person. This meeting symbolizes the one hour per week that the team spends together focusing on development and new business generation.
The remainder of the week should be open for dealing with outstanding transactions and other problems, so it's critical to make the most of it.
#5. Mokitas
Working with elephants in the room is difficult, therefore create a secure atmosphere where team members are encouraged to share concerns and disclose any issues they may have with anybody else on the team.
Although no one will have anything to say about this agenda item because no one will have anything to say about it, putting it on the real estate team meeting agenda removes any justification for bad moods, drama, or backbiting.
#6. Development & Growth
A genuinely growth-oriented real estate team creates time to concentrate on learning-based activities. The team meets here to organize and discuss any future training courses, real estate conferences, or team-building activities.
To assist speed up learning curves, senior team members may arrange one-on-one coaching sessions or role-play sessions with other team members online.
Simply putting this on a real estate team meeting agenda concentrates everyone's attention on their own personal development. It establishes a tone that the team is more than simply a source of leads and money for its members.