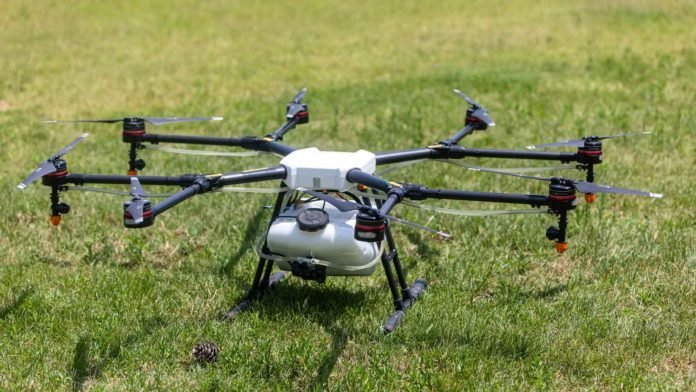 Pilots for drones are in high demand. According to the Association for Unmanned Vehicle Systems International, more than 100,000 new jobs in unmanned aircraft will be generated by 2025. More experts are using aerial video to conduct business, including realtors, security companies, advertising agencies, architects, building firms, and developers.
If you want to learn how to become a commercial drone professional but don't know much about them, you should first learn the industry's fundamentals. Before diving into the process of becoming a drone pilot and discussing critical industry rules, we'll address a few common questions from potential drone pilots.
What Is the Role of a Commercial Drone Pilot?
Commercial drone pilots fly drones for a variety of sectors and use. Drones are used by some businesses to take aerial pictures and videos for advertisements. In contrast, some use them for aerial surveillance. Drones have various applications, and commercial drone pilots handle a variety of drone needs for customers.
What's The Difference Between a Drone & a UAV?
Unmanned aerial vehicles (UAVs) are aircraft that are not piloted. Unmanned aircraft systems (UAS) is another term commonly used in this industry. The FAA commonly refers to drones as UAVs. However, most mainstream media outlets refer to them as drones because they are more familiar to the average reader. Those words are often used interchangeably.
What Is the Average Pay for A Commercial Drone Pilot?
Drone pilot salaries vary widely, particularly considering that many pilots work on a freelance basis. The hourly rate varies depending on the project and sector. According to a MarketWatch article, working with thermography will produce better results, citing a drone pilot who earns $200,000 per year thanks in part to his thermography certification.
You'll need three things if you want to join this groundswell and become a commercial drone pilot:
Professional drone insurance
A drone pilot's license
A drone
1. Get A Drone Pilot's License
Obtaining a drone license is the first step toward becoming a drone pilot. The Federal Aviation Administration will fine you $1,100 if you sell drone photographs without a license (FAA). According to the government, anyone flying a drone for a commercial, non-recreational, or governmental purpose must have a special license.
2. Purchase Drone Insurance
The next thing you'll need is drone insurance from a reputable company. Don't count on your homeowner's, personal, or business insurance to cover this. Drones are not covered by these contemporary legislations. Instead, you should consider purchasing a professional drone insurance policy from a firm like AIG or Agion, which would provide adequate coverage in the event of an accident.
3. Choose A Drone
Finally, you'll require a drone from a drone services company. If you're shooting a video for a customer, they'll expect it to look professional, with sharp detail and shiny, clean colour. Although you could get away with a cheap drone like the $799 Mavic Air, you'd be better off investing in a bigger, more versatile drone like the DJI Inspire Two, along with a camera like the Zenmuse X5. With this setup, you'll be able to capture the same stunning, smooth 4K footage that you see in nature documentaries. This combo isn't cheap, though.