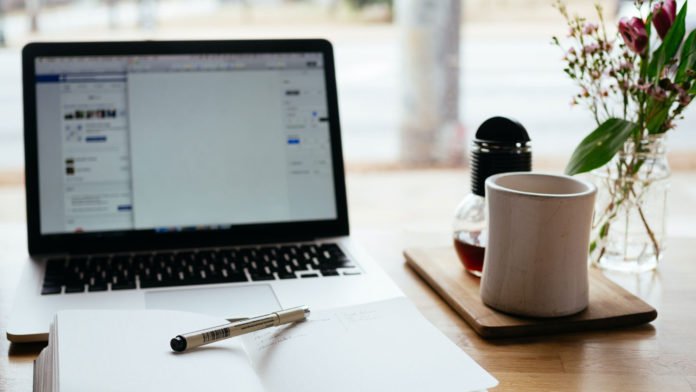 If you want to sell your digital products online and also want it in a specialized way, then you are in the right place. Yes, you can do it with WordPress. CMS, the jack-of-all-trades, provides various kinds of plugins.
You can distribute software, eBooks, music, stock photos, and anything else that is downloadable with the help of WordPress. It's essential to anyone regardless of being ecommerce web development Sydney or web designer; you just need to sell your digital products.
You can make a simple configuration in which tools are completely free without a doubt. Here are some guidelines for you to sell your digital products. Whether they cover all your needs or not, they will at least provide a path that is right for you.
Guideline for Selling Single Product
If you are looking for a way to sell your digital products on a one-off basis, then it is advisable to use a shopping cart. Woo Commerce and Easy Digital Downloads, which are free, can help you to lift all of your heavy.
For this, you have to configure your products, then set the price of these products, after that you will get a necessary store up. You need to run it as soon as possible. Furthermore, these shopping cart plugins have a wide range of free and paid add-on elements.
They also perform extra functionality like tie specific payment gateway, provide bundle product, give permission for affiliate sale, and so on. The main decision that you have to take here is that you have to choose which cart you want to use. Each of them has its functionality and strength in digital products.
Easy Digital Download
Easy Digital Download (EDD), the name gives us the knowledge of selling those goods which can be downloaded. So this feature is specially made to perform this objective. You can limit the access for downloading files using a built-in function like downloading an attempt or expiration date.
And if you sell software that needs a license key, then you can use available paid to add on. You can also use Dropbox for storing large files. You can also make a community group where the user can post and sell the item themselves.
However, you can say EDD as a shopping cart. Again the plugin also includes discount codes, customer management, which include the front end account profile. It only can not perform the function of selling physical goods.
Woo Commerce – Dominant Shopping Cart
In the world of WordPress, Woo Commerce is the dominant shopping cart, as we all know about it in this era. You can use it when you need a packed and highly customizable feature by the website development Melbourne. Also, you have options to sell any kind of digital product with the help of this.
It is built into the core of the plugin. So you can sell your product at any time. The download also functions with variable outcomes. For example, you can sell pictures offering different sizes and formats and give them an offer to choose as they like.
Woo Commerce is also famous for its vast collection of extensions. EDD offers some extras, and if you don't need them, then you can easily choose Woo Commerce for selling physical or digital products.