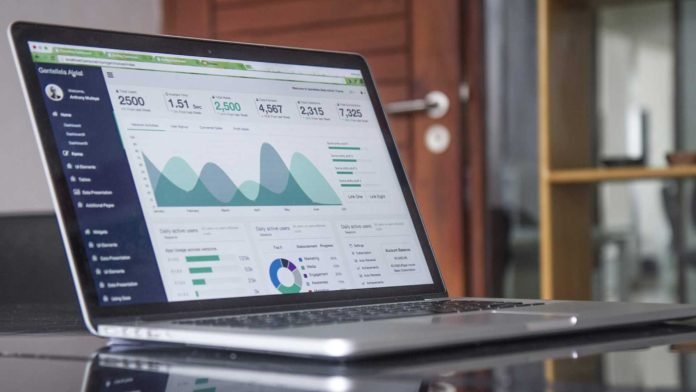 Here are some best WordPress plugins that will make your work easy in 2019 recommended by WordPress development services.
1. Contact Form 7
This plugin can be really helpful for the sites that require users fill forms. It also spares you from extra coding. The plugin is easy to install and offers many other features. It can prevent any spammy entries.
2. Optimole
Image optimization on the websites is a headache for bloggers and editors. But thanks to this plugin that optimizes every single image you upload on the site. It also scans the previous images and make all the photos on the site similar. This can be a very useful plugin to reduce image optimization time.
3. User Switching
During testing of the website, you will have to see the site how it looks to the users. For that, admins log out from their account and manually log in to other accounts. But with this plugin, you can switch between the accounts within seconds.
4. Broken Link Checker
When you do link building, some links or images get broken with the passage of time. Fixing broken links is one of the top things to do in 2019. But finding all broken links or images is a really hard job. However, this plugin does the job for you and finds all the broken links that you can fix for new backlinks. When your WordPress development is over, this should be installed at your earliest.
5. WordFence
The security of your website is the most important thing. Sites build with WordPress are though secure but there can be any threats from the hackers. So making your site secure and prevent any attacks should be a priority of every blogger. This simple and easy to use plugin is what every WordPress site should have for better protection.
6. Yoast SEO
This plugin has been in use for years and will continue to be one of the best and most popular plugins. You should use this too in 2019. With the plugin, you can do SEO of your WordPress posts before publishing it. It makes posts easy to read, improves readability, SEO is done better with it and it is very simple as well. This is a must-have plugin for every WordPress website. There are many SEO facts that to be maintained but to get familiar with them you need to consult with a freelance SEO expert for better understanding.
7. Monarch
This plugin can be very useful for websites that share the content on social sites. For more than 20 social networking sites, this plugin offers a lot of features and customization options. You can track your social sites, share them with one click and check what people say about your posts. For news and other content sites, this plugin can be very handy.
8. WP Rocket
We have entered 2019 and this is the time when people expect every website to be super fast. Users just leave a website then takes more than five seconds to load a single page. Other than getting your website made from a professional website development Long Island service, you can make your site light as well as fast with this plugin. The plugin has been designed to improve the performance and functionality of the website. Just install it and you will notice how incredible this is.bb