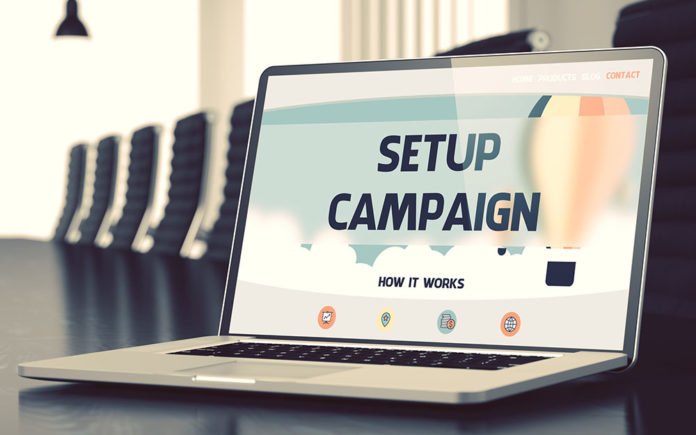 Create an Influencer Marketing Brand Brief
Brands strive to create value for their customers, and as with any form of advertising, influencer marketing content should focus on a sharp value-add component. While brands may differ in their approach, most brand briefs include these details:
Messaging: Outline the key messaging or language you want to use. Also note brand sensitivities (topics/actions you want to stay away from).
Key dates: Identify pre-launch dates, launch periods, and noteworthy events (seasons, holidays, or months) that the campaign will revolve around.
Budget: Set the budget for your campaign. The budget will dictate what tier of influencer you can partner with, how many influencers you'll be able to activate for the launch, and creative concept scale. It also helps you determine how much money is available for paid media.
Content: Choose what platforms you want to activate on and what type of content you prefer (image, video, stories, carousels, etc.). Also mention FTC guidelines.
Audience: Creating a buyer persona helps shape what your campaign's target audience will look like. Because this is an influencer marketing campaign, be as specific as possible.